Mt. Carmel Lutheran Church
Learn, Live and Share God's Word
Worship with us Sunday mornings at 9:30 a.m. in Northeast Minneapolis.
All are welcome.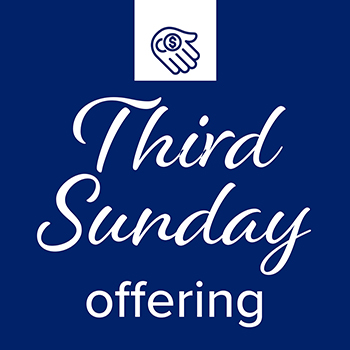 This month's Third Sunday offering:
Mid-Week Lenten Services on March 1, 8, 15, 22 and 29
11:30 a.m.—Devotions and lunch in the meeting room at Culver's Restaurant (4004 Silver Lake Rd. St. Anthony)
5:30-6:15 p.m.—Supper in Fellowship Hall
6:30 p.m.—Holden Evening Prayer
All are welcome.
April 2: Palm Sunday, 9:30 a.m.
Youth Breakfast, serving 8-9 a.m. and 10:30-11:30 a.m.
April 6: Maundy Thursday, 7 p.m.
April 7: Good Friday, 7 p.m.
Joint service at Gustavus Adolphus, 1509 NE 27th Ave.
April 9: Easter Sunday, 9:30 a.m.
All are welcome.
Dear Brothers and sisters in Christ,
Most everyone is aware of the devastating earthquake that hit Turkey and Syria. Lutheran world relief is working with
trusted local partners to reach children, women and men in desperate need.
This situation is evolving quickly.
At this time,
financial gifts
are the number one need to assist our neighbors who are injured, hungry and displaced from multiple earthquakes.
Your gift to our emergency response fund will
deliver urgently needed support and care, like
food, water and other critically needed items, temporary shelter, and medicine and supplies for clinics.
Please use the attached link to access a giving portal or make a special envelope offering marked LWR Earthquake relief.
Subscribe to our weekly email!
Stay up-to-date with our weekly email, "The Candle."